Barbers at Ace of Fades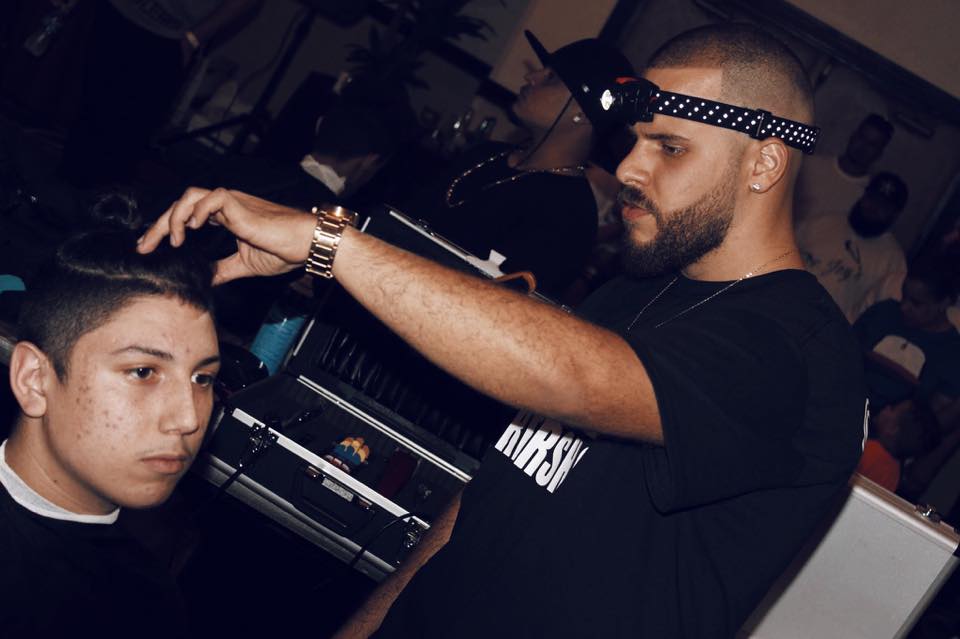 Miguel Herrada
Instagram:
@a
ceofadesmiguel
With over a decade of experience as a barber and opening his first barbershop Ace of Fades at the age of 22. Miguel, a Self-taught master of tapers, designs and gentlemen cuts began honing his skills in high school, cutting his classmates' hair in his mother's home. He draws inspiration for his craft from his own life, interactions and experiences. This artist takes pride in his creative abilities, whether it is hair, drawing or music.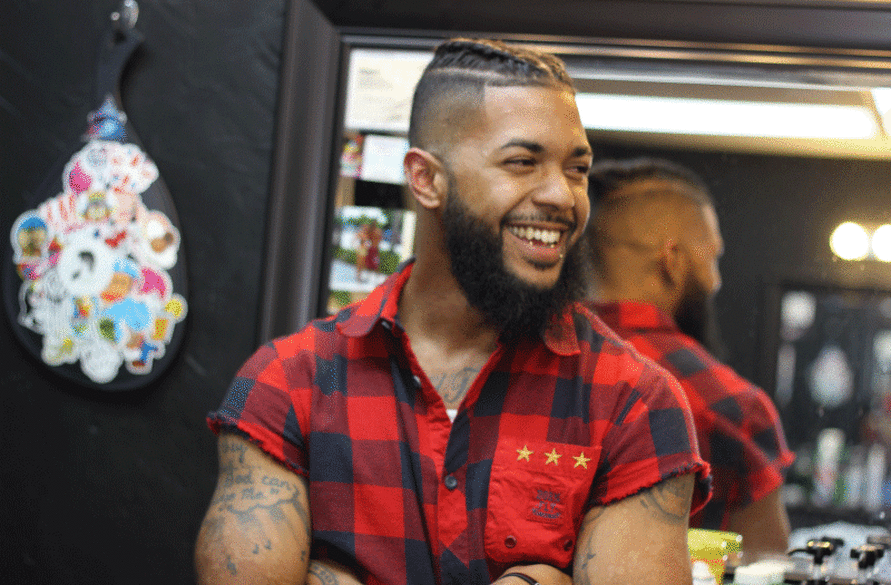 Abidel Batista
Instagram:
@
cutsbytista_239
Abdiel "Tista" Batista born April 6th 1992 from Bayamon, Puerto Rico. Abdiel began cutting hair at a young age cutting local neighbor hood friends. At the age of 22, Abdiel enrolled into Cape Coral technical college in pursuit of completing his dream of becoming a master barber/ cosmetologist. After completing his 1200 hours of schooling and making it to the finals of the SKILLS USA FLORIDA competition, "Tista" , (licensed cosmetologist )now works at Ace of Fades Barbershop located at 5169 orange grove Blvd North Fort Myers Florida . Although specializing in every area of hair cutting , some of Abdiel's favorite cuts are, Skin fades, gentlemen's cuts , and designs.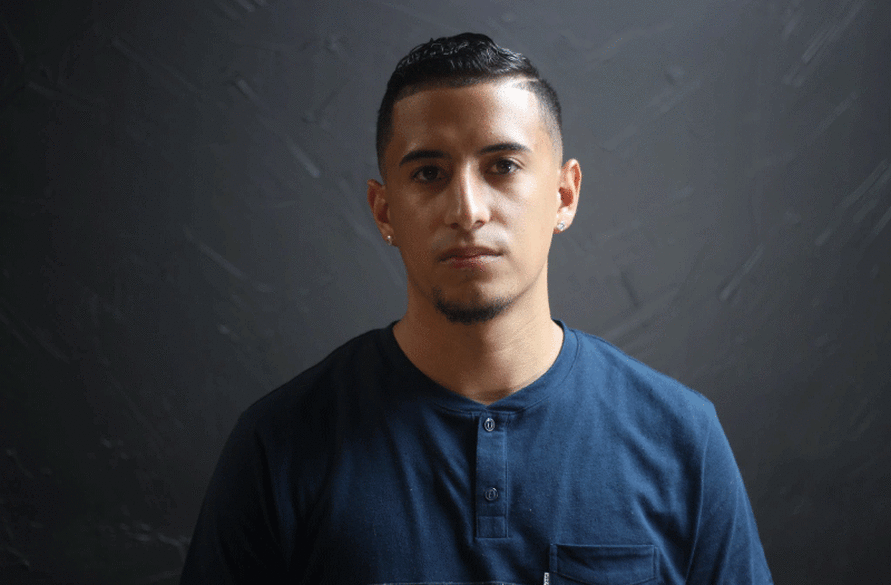 Jeremy Rivera
Instagram:
@
jeremyrivera92
Born February, 19, 1994 from the Bronx New York. Jeremy began cutting hair at the age of 13 when the art of barbering first caught his eye. In the beginning he started cutting his family members then his friends quickly caught on. At the age of 14 Jeremy started high school at North Fort Myer High School, when he would have friends from school come to his house and cut them up for just $5.00 with that Jeremy learned to master his craft. Although specializing in almost every area of cutting hair some of Jeremy's favorite haircuts are Blowouts, combovers, and designs. Make your appointment with Jeremy now !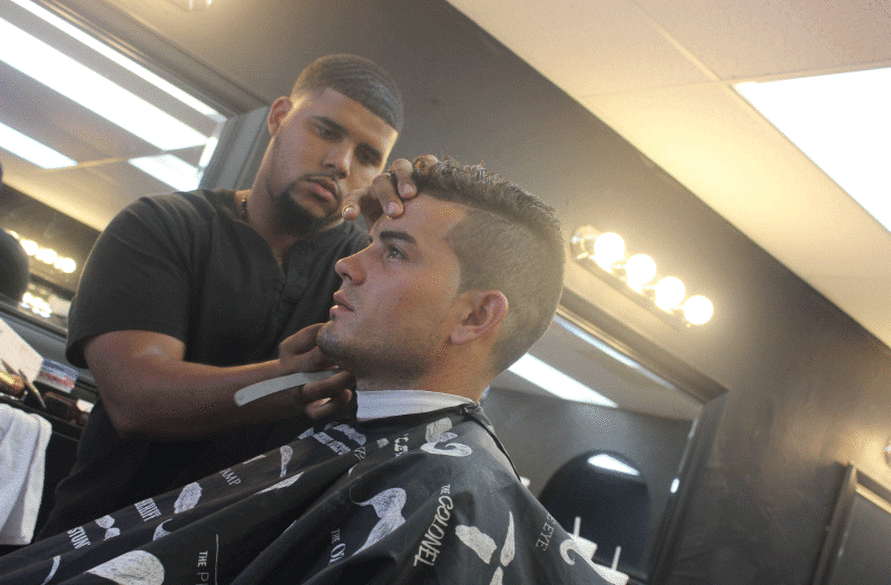 Mario Dominguez
Instagram:
@a
ceofadesmario
Mario Domínguez jr is from Mays Landing New Jersey. He started cutting hair at the age of 14 out of his parents house and has stuck with it ever since.
Mario would cut his whole football team at Cape Coral High and as his passion grew he thought it could be something more serious such as a career. He learned and developed his skills over the years to be one of the areas most popular barbers located at Ace of Fades in North Fort Myers. He specializes in Skin Fades , Beard Trims, Retro Flat Tops and Skin Tapers. His work ethic is top notch a barber that you could always count on working the extra hours. If you need a reliable barber book your appointment with Mario now